Take Control of Your Nitrogen:
South-Tek Systems Nitrogen Generators
If you rely on nitrogen, rely on a South-Tek Systems nitrogen generator.
Explore industry-specific, high-purity nitrogen generation products below.
The South-Tek Difference
Offering both standard and custom generation solutions, South-Tek's state-of-the-art nitrogen generators are engineered for optimum performance, maximum efficiency and minimal maintenance.

• Reliably delivers specificed nitrogen purity (95-99.999%)
• Dual-bed, PSA or Membrane filtration
• Long system life
South-Tek Systems Nitrogen Generator Benefits
No More Deliveries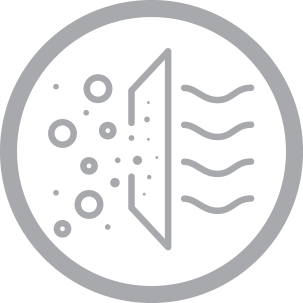 Generate Nitrogen
On-Demand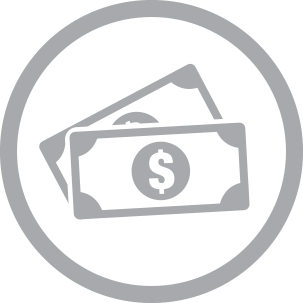 Realize 50-90%
Savings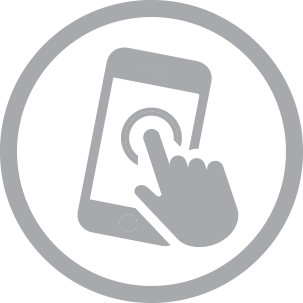 State-of-the-Art
Technology
South-Tek, the Nitrogen Experts
Two-plus decades of nitrogen experience
Over 12,000 global nitrogen generator installations
Standard and engineered-to-order solutions
Best-in-class dual-bed, PSA technology
Superior customer service
Purchase, lease or rental options available
Made in the USA